The Top 10 Biggest IPOs of All-Time
Initial public offerings (IPOs) are a crucial part of the stock market and provide potential investors with an opportunity to purchase shares in companies shortly after they go public.
The attractiveness of large IPOs cannot be overstated, as they're often the equivalent of playing giant financial markets lotto; the return on investments can be exponential if you guess correctly. As such, understanding which company has seen the largest ever IPO is essential for those looking to maximize their returns.
This article will analyze some of the biggest IPOs in history by taking a look at 10 historic releases including Alibaba Group Holding Limited, Agricultural Bank of China, ICBC and more. We'll compare each company's IPO sizes along with examining what factors rewarded them success that enabled these top ten companies to break records around world when it comes to selling their initial stocks for sale.
Alibaba

Group

Holding

Limited

(

2014

)
Alibaba Group Holding Limited is a Chinese multinational conglomerate and e–commerce company that offers services ranging from retail, shopping, and electronic payments to cloud computing and technology.
In 2014, Alibaba had one of the most successful IPOs in history when they debuted at $68 on the New York Stock Exchange (NYSE).
By mid-day trading, their stock price surged up to nearly $100 per share before closing out around $90.
This was considered an unprecedented feat, as it marked the world's largest ever IPO surpassing even Visa Inc., which raised 22 billion dollars prior in 2008. Despite variable performance since its IPO debut five years ago, Alibaba continues to remain resilient as China's top tech giant with investors who experience optimism over long term prospects for growth within this sector.
Agricultural

Bank

of

China

(

2010

)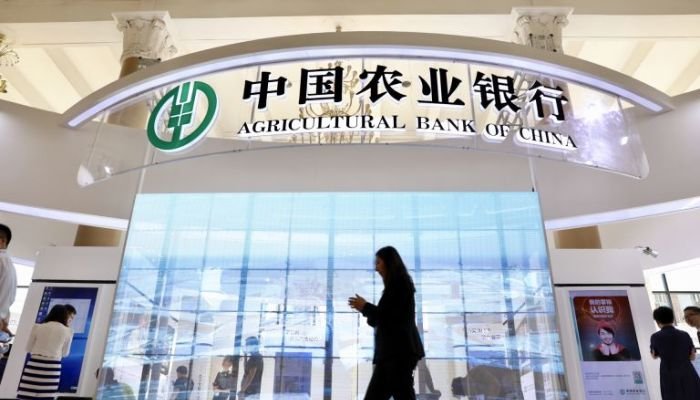 Agricultural Bank of China's IPO in 2010 was the second largest public listing of all–time and raised nearly $22.1 billion.
This mega offering set records as it featured more than 166 investors and 3,500 orders during its debut on stock exchanges which included Shanghai Stock Exchange (SSE) and Hong Kong Stock Exchange (HKEX).
The bank sought to use a portion of these proceeds to boost capitalization with plans for future expansion by investing into sustainable lending along with focusing even more intently upon developing markets within mainland China amongst many others that are internationally served too.
 At this time, ABC had become one of the "Big 4" banks when measured by their overall assets – further cementing their significance throughout global finance community from what is widely considered an industry leader in terms of production output or influence .This paradigm shift led towards optimism not only domestically but also abroad since foreign investments remained at relatively healthy levels without a risk profile seeming overly daunting for potential suitors given strategic planning measures taken before floatation took place accordingly.
IC

BC

(

2006

)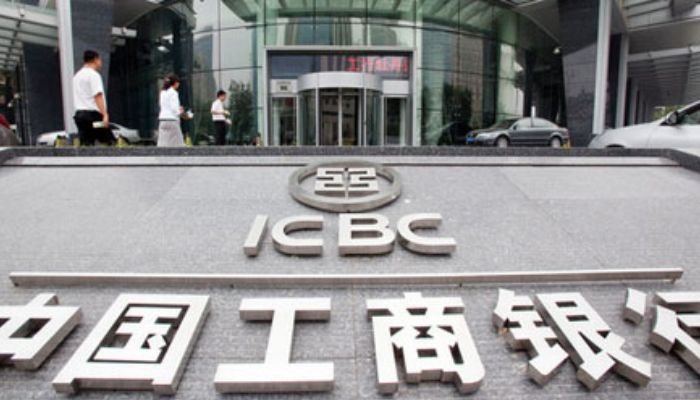 The sixth biggest IPO of all–time was Chinese banking giant ICBC's 2006 offering.
The massive listing placed the Industrial and Commercial Bank of China (ICBC) at the top spot for a public Chinese firm on stock exchanges worldwide, raising nearly $21 billion – surpassing both Visa's and General Motor's prior records by more than $3 billion each.
This record breaking event caused an uproar in interest from investors globally as shares were sold via two different floatation methods including book building and direct sales to underwriters. What followed went down as one of history's most successful IPOs owing not only to its size but high amount of initial buyers who would be willing to shell out large sums for it.
Visa Inc.  (2008)
Visa Inc., a leading provider of electronic payment services, had one of the largest IPOs in 2008. It raised nearly $19 billion during an initial public offering that was shrouded with controversy due to questions around insider trading and overvaluations.
The company's stock skyrocketed following its listing on the New York Stock Exchange, making it one of the most successful investments of all time. Despite those early issues surrounding Visa's IPO, millions have since benefited from investing in this massive floatation for returns well beyond what could've been expected at first glance..
Facebook

Inc

.

(

2012

)
Facebook Inc. (2012) was the sixth biggest Initial Public Offering in global history, raising a staggering $16 billion and selling almost 500 million shares at an average price of $38 per share.
Following this tremendous offering, Facebook's market cap peaked over $100 billion which made it one of the most valuable companies ever listed on an U.S Exchange like NASDAQ or NYSE .
Despite some initial skepticism regarding social media stocks as an investment option via IPO's – Mark Zuckerberg defied doubters by gaining unparalleled success and is now recognised globally for his platform's technological domination within our sector today.
AT

&

T

Wireless

Group

(

2000

)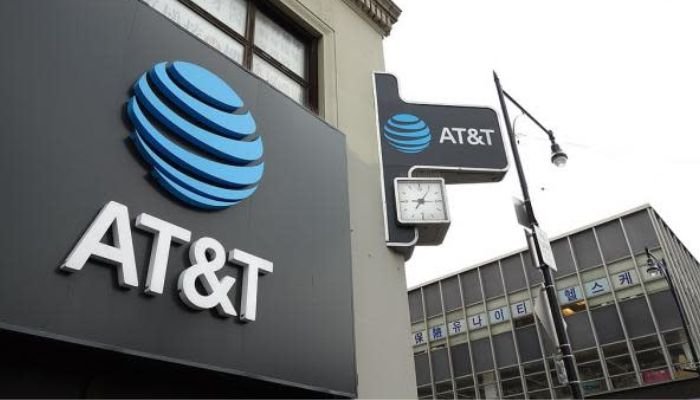 AT&T Wireless Group debuted in 2000, completing the sixth–largest IPO of all time. At a price tag of $10.8 billion and with shares sold at 52 times their estimated yearly earnings per share value, this offering had sky–high expectations attached to it.
They succeeded on both fronts as demand for its stock was extremely high due to rapid growth within the telecommunications sector. This pushed two events: increasing international competition and an FCC ruling that allowed companies like AT&T into long distance markets dominated by other corporations over multiple decades prior. The result is one of the most successful IPOs ever; while not closing above 200%, each offered share yielded returns up to 700%.
En

el

Sp

A

(

1999

)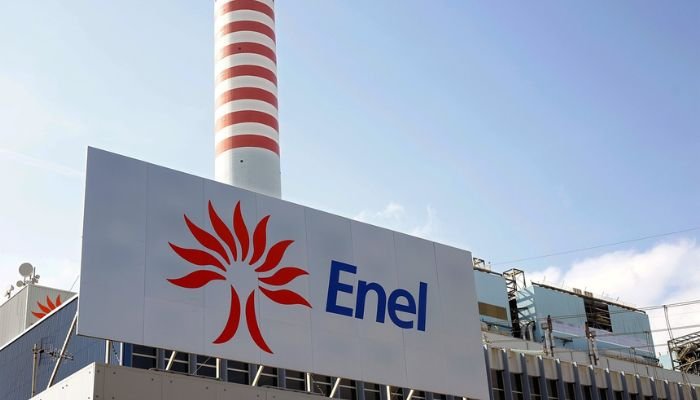 Enel SpA made history in 1999 when it conducted the seventh largest IPO of all time. The company, an Italian electricity giant now considered to be one of Europe's most important utilities companies, raised €2 billion (approximately US$2.56 billion) by publically listing on the Milan and London stock exchanges after a successful private placement with selected institutional investors that took place the previous year.
Enel is still going strong over two decades later and its list price has steadily grown ever since from less than four Euros per share in early 1998 to seven times more today at 25 euros each during trading this week.
Dai

–

ichi

Life

Holdings

Inc

.

(

2010

)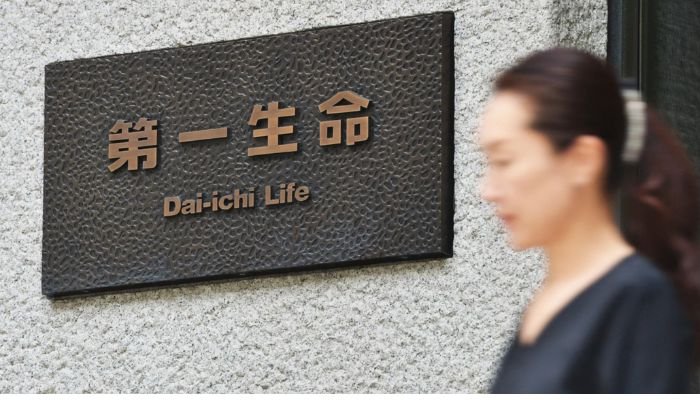 Dai–ichi Life Holdings Inc. was one of the biggest IPO of all time, when it went public in 2010 with a $15.3 billion offering on the Tokyo Stock Exchange (TSE). The Japanese life insurer had been preparing for its listing since early that year and announced plans to put 10 Billion shares up for sale, leaving 81 percent of company still under private ownership post–listing.
All proceeds were used toward growth investments and capital increases as Dai–ichi increased their presence in global markets beyond Japan's boundaries.
Supported by a stable investor base familiar with their brand at home, they leveraged rapid expansion into new fields while pushing forward innovative products that allowed them stay competitive within different segments across multiple industries almost ten years later .
N

TT

Mobile

Communications

Network

(

1998

)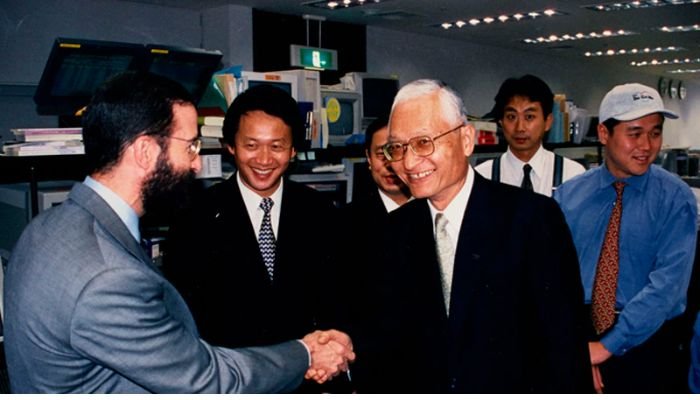 NTT Mobile Communications Network's 1998 IPO was one of the largest in history, with a staggering $19 billion being raised. The Japanese telecom company shocked the world by outdoing even their automotive industry rival Toyota's own offering earlier that same year and set an example for others to follow.
Their financial success from going public made them one of Japan's foremost tech giants, but not without competition from rivals like KDDI which followed shortly after NTT mobile network launched their initial floatation on markets.
It seems this bold move paid off quite at the end as their stock quickly gained instant recognition and continue remain fresh in people's memories since then albeit now being far surpassed by recent IPOs such Alibaba Group Holding or Agricultural Bank of China respectively. 
In a nutshell
The stock market's biggest IPOs have held immense importance as demonstrated by the top 10 all–time biggest IPO releases. From Alibaba Group Holding Limited to NTT Mobile Communications Network, these companies experienced large success due to various factors such as technological innovations and strategic investments.
As evidenced by this article, it is clear that although investors should practice caution when deciding which company they would like to invest in during an IPO release, taken strategically, lucrative returns may be reaped through such a venture.
Thus concludes our analysis of some of the largest public offerings in history; overall the successes seen are evidence for why going big can result in equally strong payoffs!
Ryan Nead is a Managing Director of InvestNet, LLC and it's affiliate site Acquisition.net. Ryan provides strategic insight to the team and works together with both business buyers and sellers to work toward amicable deal outcomes. Ryan resides in Texas with his wife and three children.